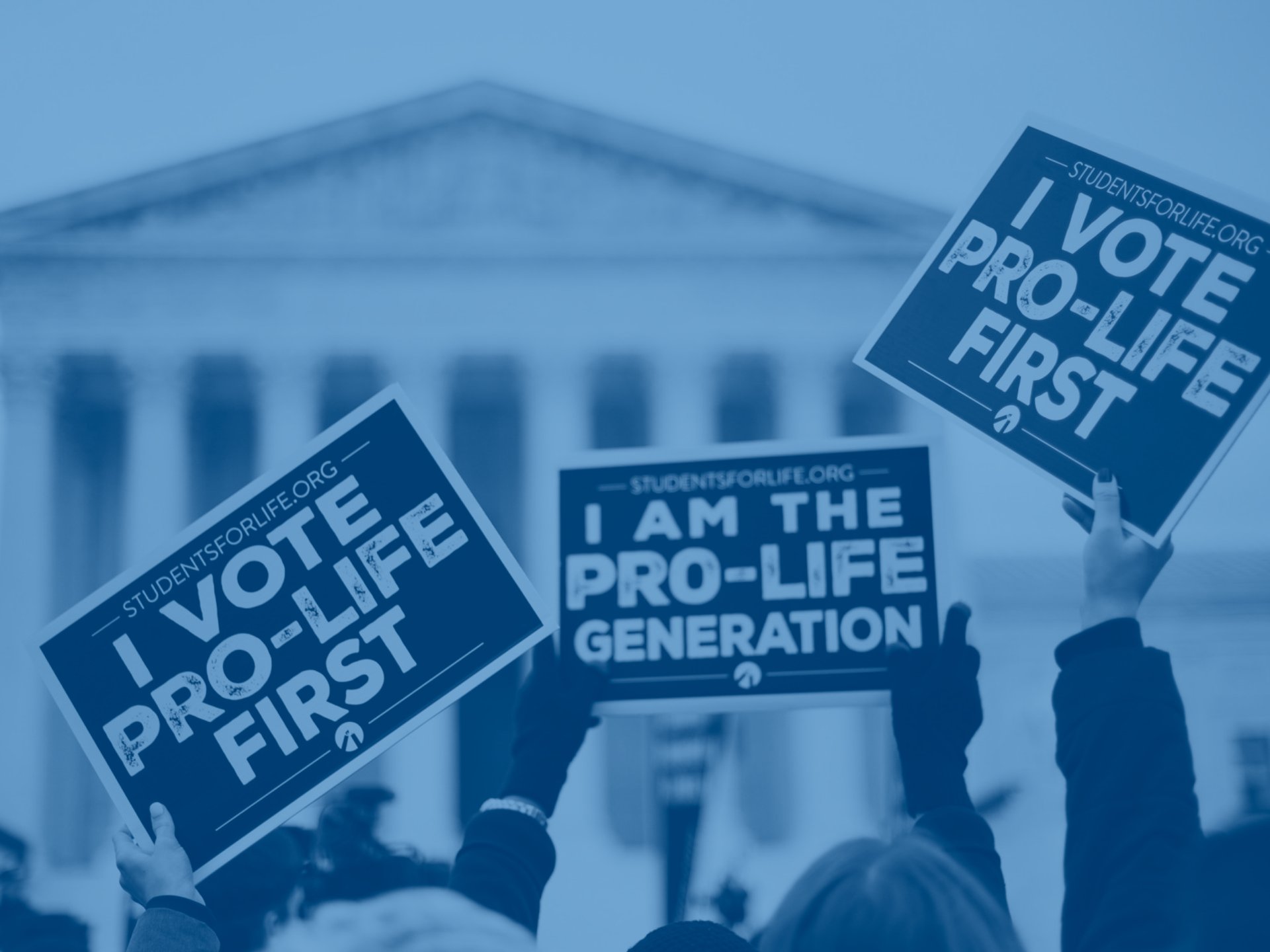 IT IS FINALLY TIME TO CHERISH LIFE!
Despite the Republican Party's claims to be the party of pro-life values, there has been a lack of urgency and action taken to protect the lives of the unborn. This lack of action has frustrated millions of pro-life Ohioans who believe in the sanctity of human life from conception to natural death. It is unacceptable that the Ohio Republican Party has not undertaken its own concrete steps towards protecting the lives of the unborn.
This failure to act undermines the party's claims of being the party of pro-life values and erodes the confidence of the pro-life community in their commitment to the cause.
It is time for Republicans to demonstrate their commitment to the pro-life cause by passing a meaningful pro-life resolution. By taking this action, Republicans on the State Central Committee can show their dedication to the pro-life cause and inspire confidence in the pro-life community.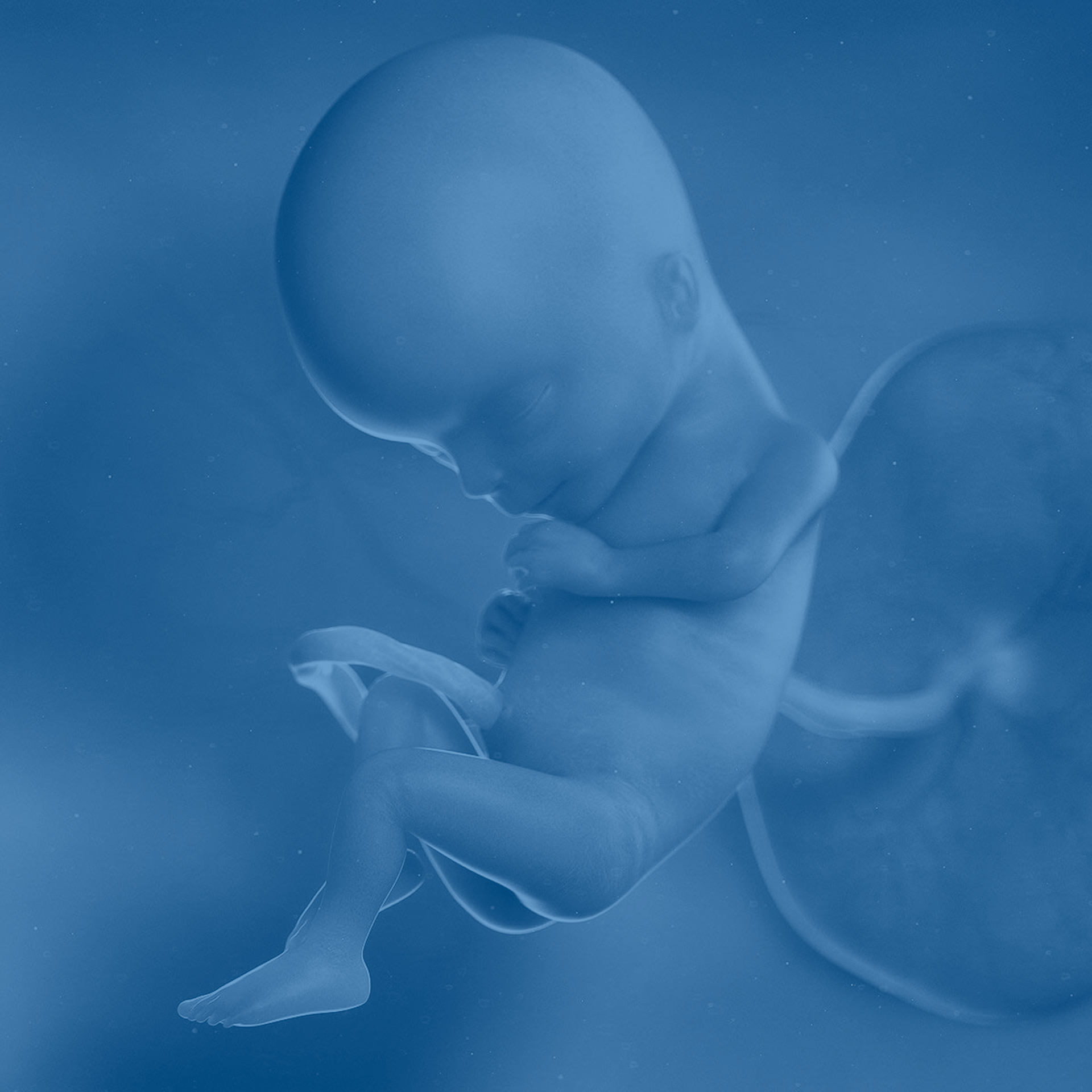 SHOW YOUR SUPPORT FOR THE PRO-LIFE RESOLUTION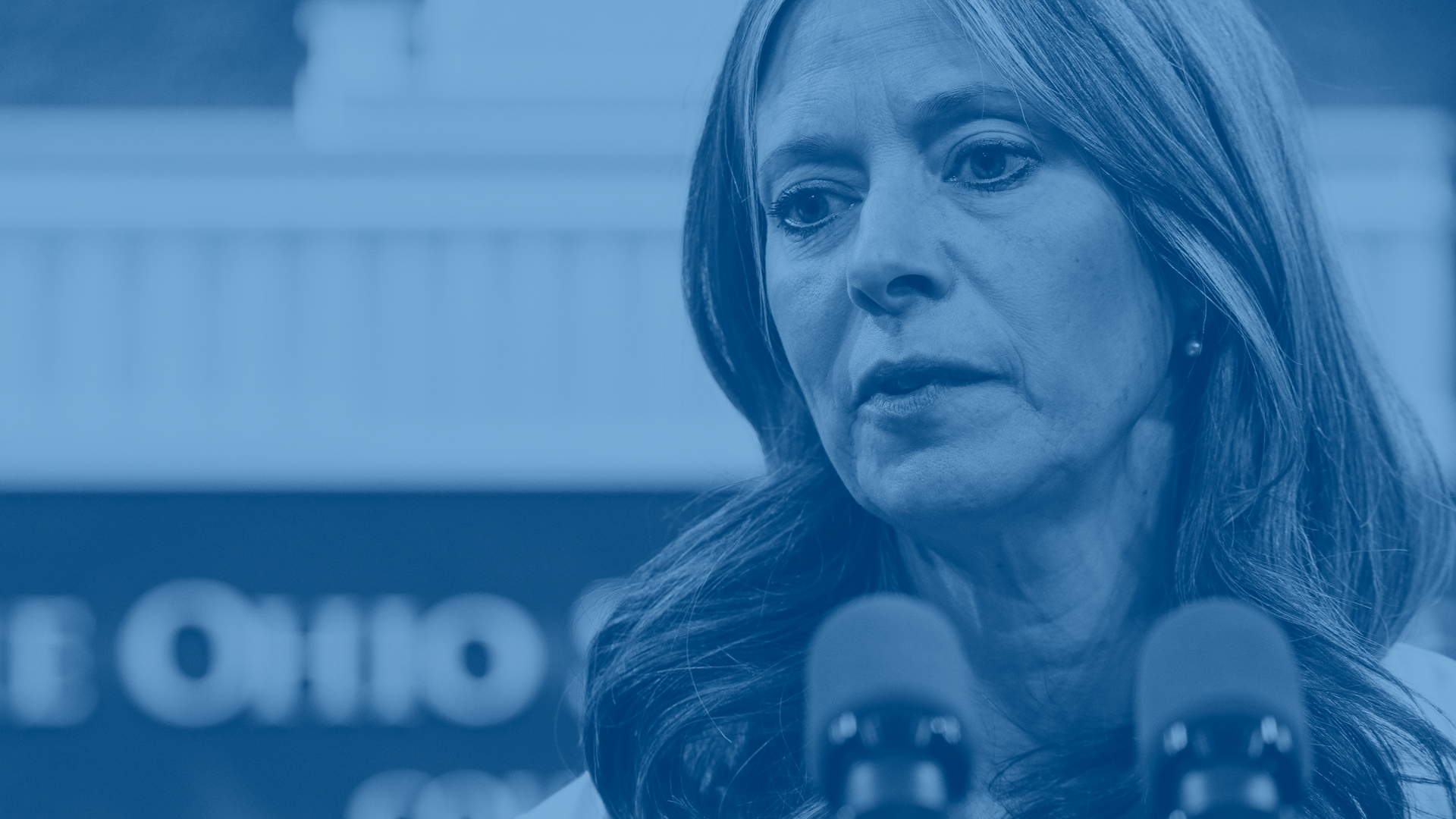 Your SCC Member has to contact us and let us know they will sign
Click on the "next required" button or go directly to the signature form block

Select "type" or "draw" your signature

Fill out your signature and hit apply

Then fill out your email address

Then click on "click to sign"

Then go to your email and check your email for an "Adobe Sign" email asking you to confirm your email address. Click on the confirmation link.

You will get a confirmation of your signature, and you will be emailed a copy of the signed document.

You can download the document and save it for your records.
Censure Resolution Action
****For Ohio Republican State Central Committee members only****
Resolution of Censure for Ohio House Members
Twenty-two Ohio State House legislators sided with Democrats to elect Ohio's next speaker of the house. These legislators broke their word in voting for Representative Stephens for speaker of the house. This censure resolution provides penalties for the 2024 election year prohibiting endorsement and/or contributions. Censured members may make null and void the censure if they participate in a program of the Ohio Republican Party State Central Committee's choosing. Unlike the previous censure resolution, this resolution has penalties and a way for the censured to nullify the censure if they pass conservative legislation. Unlike a live resolution, this resolution cannot be changed or altered without starting over again. Your signature is not for a sponsor - but for the passage of this resolution without a meeting. See the suggested legislation below.
Members of the Public, please share your thoughts!