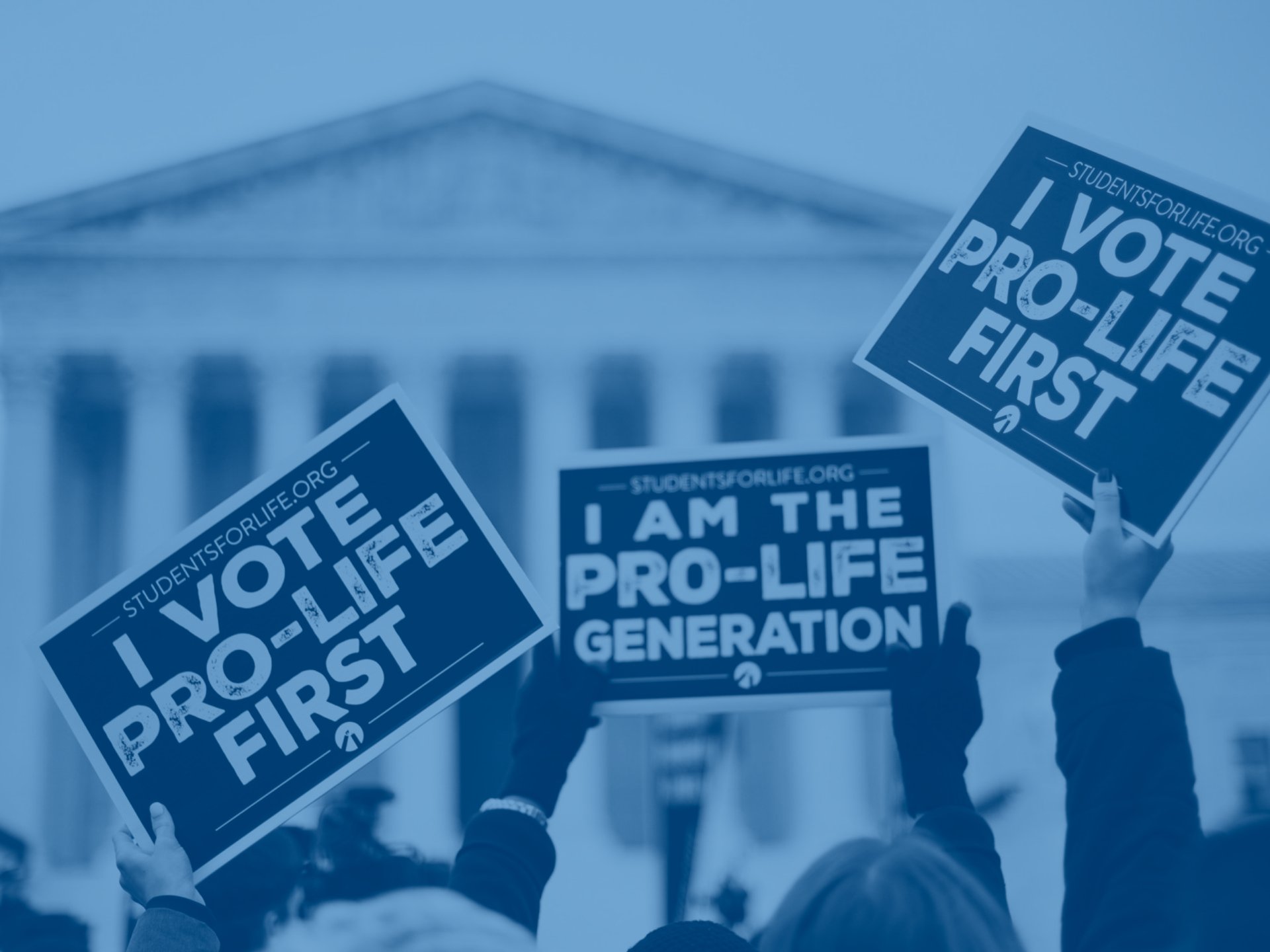 IT IS FINALLY TIME TO CHERISH LIFE!
Despite the Republican Party's claims to be the party of pro-life values, there has been a lack of urgency and action taken to protect the lives of the unborn. This lack of action has frustrated millions of pro-life Ohioans who believe in the sanctity of human life from conception to natural death. It is unacceptable that the Ohio Republican Party has not undertaken its own concrete steps towards protecting the lives of the unborn.
This failure to act undermines the party's claims of being the party of pro-life values and erodes the confidence of the pro-life community in their commitment to the cause.
It is time for Republicans to demonstrate their commitment to the pro-life cause by passing a meaningful pro-life resolution. By taking this action, Republicans on the State Central Committee can show their dedication to the pro-life cause and inspire confidence in the pro-life community.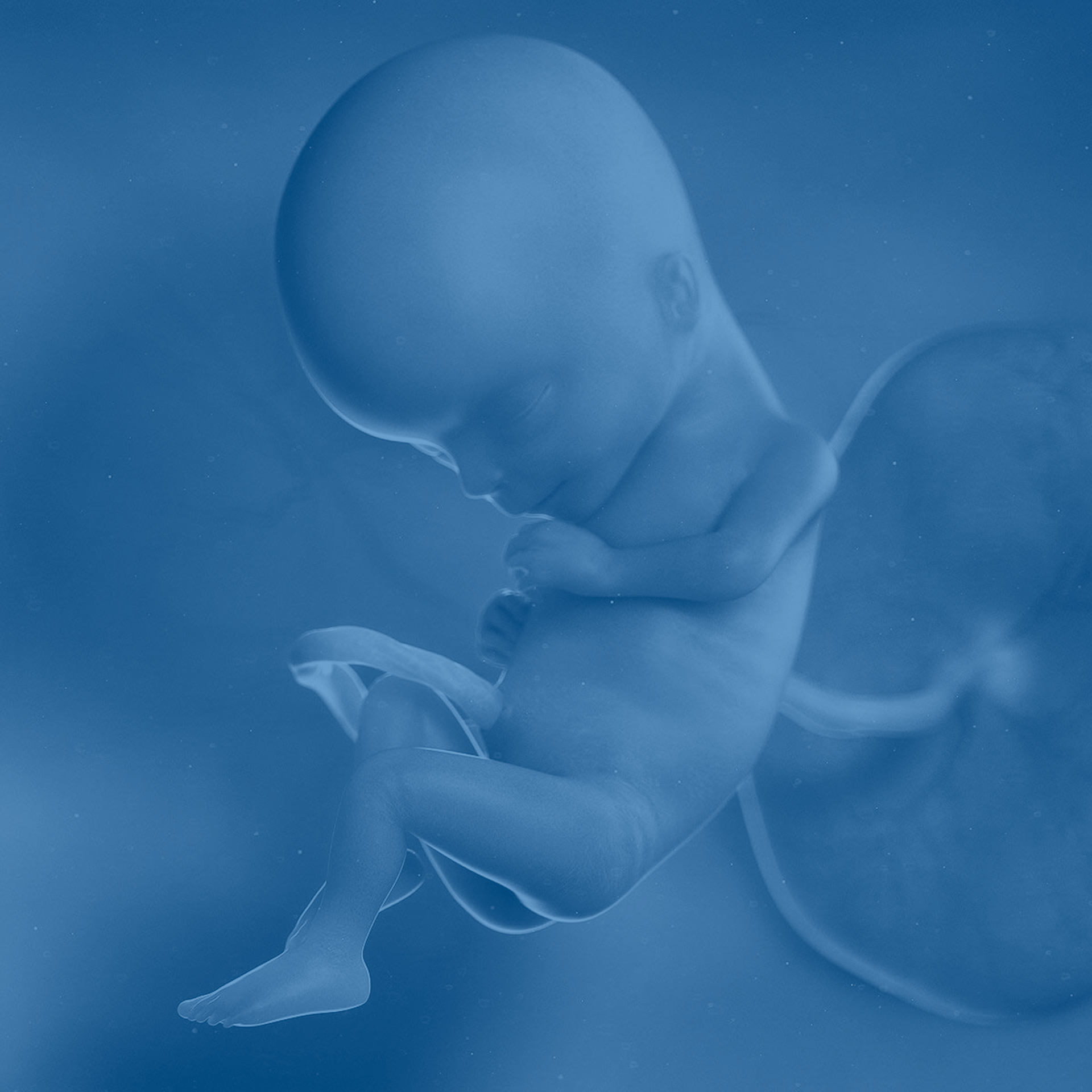 SHOW YOUR SUPPORT FOR THE PRO-LIFE RESOLUTION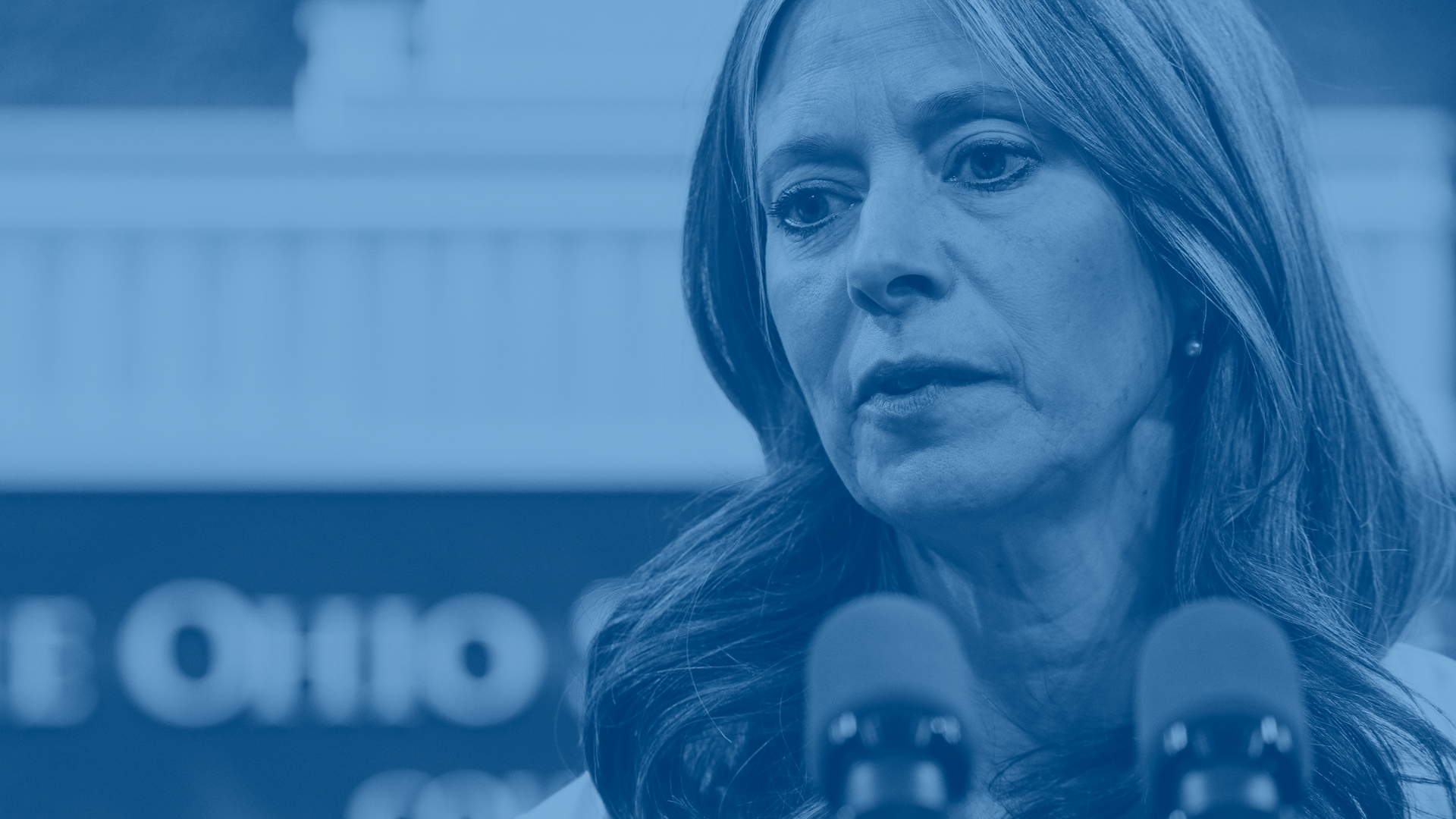 Your SCC Member has to contact us and let us know they will sign
Click on the "next required" button or go directly to the signature form block

Select "type" or "draw" your signature

Fill out your signature and hit apply

Then fill out your email address

Then click on "click to sign"

Then go to your email and check your email for an "Adobe Sign" email asking you to confirm your email address. Click on the confirmation link.

You will get a confirmation of your signature, and you will be emailed a copy of the signed document.

You can download the document and save it for your records.
Censure Resolution Action
****For Ohio Republican State Central Committee members only****
Resolution of Censure for Ohio House Members
Twenty-two Ohio State House legislators sided with Democrats to elect Ohio's next speaker of the house. These legislators broke their word in voting for Representative Stephens for speaker of the house. This censure resolution provides penalties for the 2024 election year prohibiting endorsement and/or contributions. Censured members may make null and void the censure if they participate in a program of the Ohio Republican Party State Central Committee's choosing. Unlike the previous censure resolution, this resolution has penalties and a way for the censured to nullify the censure if they pass conservative legislation. Unlike a live resolution, this resolution cannot be changed or altered without starting over again. Your signature is not for a sponsor - but for the passage of this resolution without a meeting. See the suggested legislation below.
Members of the Public, please share your thoughts!
BRICKER & ECKLER is a law firm that has been synonymous with the Ohio Republican Party for decades. At one time, it was a very conservative firm that strived to uphold traditional American values. Today that firm is very left of center in advocating for wokeism and perversion. They are siding with the Democrats when it comes to Title IX, they are instrumental in the Ohio School Board Association legal consultation with local school boards which allows Democrats to spread "Woke" ideology to our children, and they are leading the charge for Social Emotional Learning and Diversity Equity and Inclusion expansion in our state. Bricker and Eckler, are as well, a top lobbying firm. We feel very uncomfortable having this over-priced very liberal organization being the Party's legal counsel and being the party's parliamentarian. We believe the appearance is poor and the questionable ethics employed are profoundly out of order.
Several, professional parliamentarians have disagreed with lobbyists Chris Slagle's parliamentary opinions and lawyers far and wide - disagree with his legal interpretations. His opinions have always supported the liberal point of view of his Bricker and Eckler firm. Yet, not once as a parliamentarian has he disclosed and conflicts of interests when rendering an opinion.
For these reasons the Ohio Republican Party must party ways with Brickler & Eckler. Doing so will help to restore public trust and help to remove uncertainty about loyalty.
We cannot be taken seriously in the fight against wokeism when one of the wokest law firms in Ohio is front and center with the Ohio Republican Party.
Changing Legal Counsel and Parliamentarian Resolution Action
****For Ohio Republican State Central Committee members only****
Resolution of Action for State Central Committee Members
When the decisions of the SCC parliamentarian are observed over time (from youtube videos), they are not consistent and always support the narrative of the chairman. When other much more esteemed parliamentarians are asked about the rulings of the parliamentarian that their rulings and explanations do not conform to parliamentary procedure. Additionally, the parliamentarian is a lobbyist for the law firm Bricker and Eckler, which is also the SCCs legal counsel, and Bricker and Eckler is a very prominent lobbying firm. At no time in any meeting of the SCC has the parliamentarian nor legal counsel recused themselves for a conflict of interest. We believe this is why the former SCC never censured Larry Householder and condemned the HB6 scandal. We also believe that the parliamentarian is culpable in silencing a growing vocal minority of the Republican party. We do not believe that the SCC should have a lobbyist as its parliamentarian or as its legal counsel as a matter of prudence.
Ending Litigation Resolution Action
****For Ohio Republican State Central Committee members only****
Resolution of Action for State Central Committee Members
Yes, litigation is expensive, but $189,000 for the defense from a civil suit from former Treasurer Dave Johnson's testimony "was so poorly constructed that it was a joke" (paraphrased.) Many members have voiced their concerns that the amount the party is spending to keep the books from members is so outrageous to potentially border on criminality. We believe that we should have a policy of letting SCC members review the books and accounting methods and procedures any time, within reason, that they want. Transparency and accessibility should be a priority for SCC and its members.
Changing Meeting Locations Resolution Action
****For Ohio Republican State Central Committee members only****
Resolution of Action for State Central Committee Members
When executive director Justin Bis disclosed to members that the Nationwide Resort and Conference center meetings of the SCC cost between $8,000 and $11,000 - many members were shocked at the expense for such a small venue where many guests have had to stand for the entire meeting. Likewise, there have many times not been enough room for the press and reporters. For many thousands of dollars less, the party could have access to a much larger facility conducive to better-attended meetings, such as the Ohio State House Atrium or the Vern Riffe Studios. With some of the savings much better food could be provided for members and for the audience gallery as well - which can help facilitate valuable discussions. Meetings at these locations are much more apt to be reported on and attended by prominent Republican figures helping to promote better engagement with the party and facilitate more discussions before, during, and after the SCC meeting.